Description
Alsons Development & Investment Corporation (Alsons Dev)
It was incorporated in 1962 and for more than five decades has continued to carve a niche in the industry as one of the leading real estate firms operating in Davao City.
Alsons Dev has the solid backing of the companies of the late Conrado C. Alcantara, one of Davao's prominent pioneers, which includes a diversified conglomerate of more than 20 corporations currently involved in major industries like wood processing, construction, agriculture, aquaculture, power generation, and many others.
PHASE – 1

39.4 Has
1,082 lots
Lot sizes – 150 & 250 sq.m.

PHASE – 2

39.5 hectares
565 saleable lots
Lot sizes: 150 to 400 sq.m.

PHASE – 3

7 hectares
175 saleable lots
Lot sizes: 150 to 200 sq.m.
Utilities
DCWD is serving water in the Buhangin and Cabantian areas
DLPC – light, and power
Telecommunication in the area is accessible through all major mobile networks
Facilities
15-m ROW Main Road, 10-m ROW Secondary Road
Underground Drainage System
Sewage Treatment Facilities
Perimeter Fence, Street lighting, 24-hour Village Security
8-hectare Dry Detention Pond – in Phase 2
8-hectares of the development
Serves as a temporary catch basin for stormwater runoff
It will gradually release water to local drainage outlets
It remains empty between runoff events
This drainage system will help the City manage the local drainage systems (LDS) in the downstream areas until such time that the LDS improves capacities
Detail
name:

Yahnalee Marundan Cabradilla

phone:

0922-8625-516 | 0977-0879-626

Type:

Residential

Sold:

No

Location:

Davao City

Lot area:

250 sqft

Material:

Mixed
Amenities
Badminton Court
Balcony
Basketball Court
Clubhouse
Enclosed Service Area
Outdoor Tennis Court / Playground
Parks & Playground
Pavilion
Social Hall
Similar properties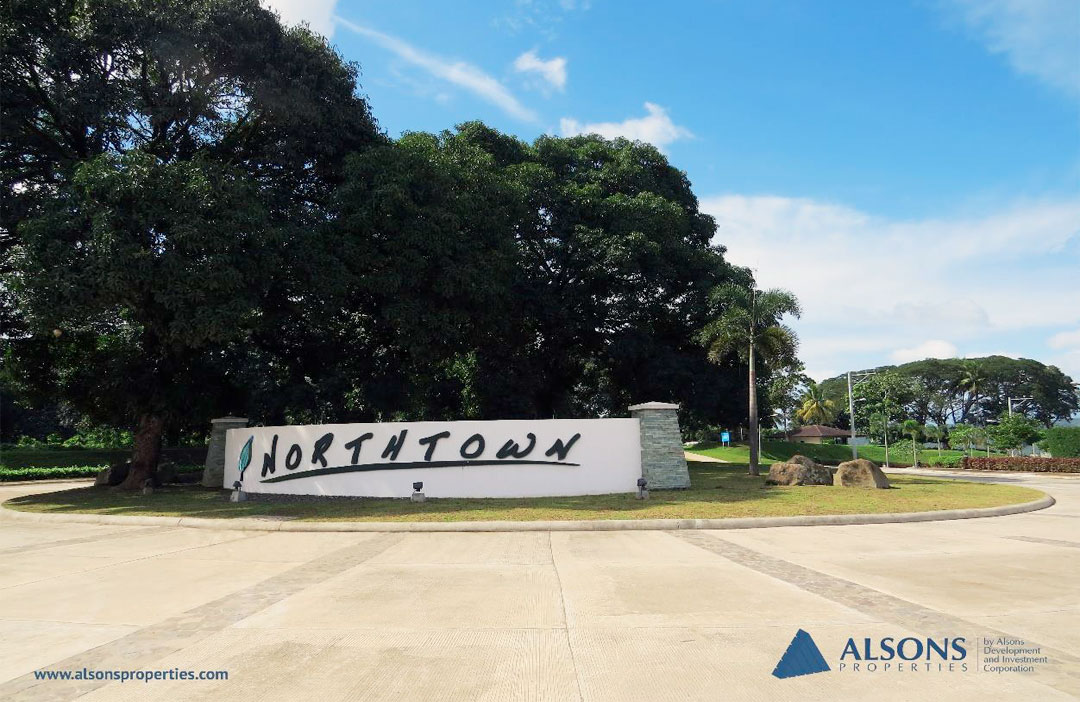 Featured
₱21,325/sq.m. - ₱23,920/sq.m.