Description
Alsons Development & Investment Corporation (Alsons Dev)
Northtown will be the FIRST World-class, Masterplanned Township Development in Davao City. More than just a subdivision, this 116 hectares community will be a place where one Lives, Works, Learns and Plays. A balance between nature and modern-day convenience.
DREAM BIG. LIVE LARGE.
Envisioned as Davao's First, World – Class, Master-planned Residential Township, Northtown allows you to bind all facets of yourself – the ambitious career man, the caring family man, the sociable neighbor – in one exciting address.
In collaboration with a team of world-class and award-winning planners and designers, Alsons Properties presents to you this grand vision for the future in celebration of our 50th year and proud tradition of delivering high-quality communities.
Vicinity Map
Three (3) entrances provide Northtown residents quick access to different parts of the city. The Cabantian gate makes an instant exit to the north of Davao City, while the Tigatto gate leads to business districts along J.P. Laurel Avenue in 20 minutes. It also provides a short route to the Tigatto bridge, which leads to Ma-a and Matina in 15 to 20 minutes. The Buhangin gate is in NT Phase 3 which exits at a barangay road that brings you to Diversion Road in 15 mins.
Gate & Guardhouse
Buhangin Entrance

St. Mary's Shrine 2.3 km.
Buhangin-Diversion Underpass 3.1 km.

Cabantian Entrance

Buhangin-Diversion Underpass 5.0 km.
SM Lanang Premier 7.0 km.
Davao Int'.l Airport 8.0 km.
Abreeza Mall 9.0 km.
Davao City Poblacion 13.0 km.

Tigatto Entrance

Buhangin-Diversion Underpass 4.4 km.
Ma-a/Diversion Intersection via Waan Bridge 5.5 km.
Northtown's Tropical Contemporary design theme was chosen to make the most out of its natural bounties. For instance, the Cabaña and Pool at Phase 1 will have rows of palm trees and tiled walkways that perfectly capture the best of indoor and outdoor living.
Detail
name:

Yahnalee Marundan Cabradilla

phone:

0922-8625-516 | 0977-0879-626

Type:

Residential

Sold:

No

Location:

Davao City

Lot area:

250 sqft

Material:

Mixed
Amenities
Badminton Court
Balcony
Basketball Court
Clubhouse
Enclosed Service Area
Outdoor Tennis Court / Playground
Parks & Playground
Pavilion
Social Hall
Similar properties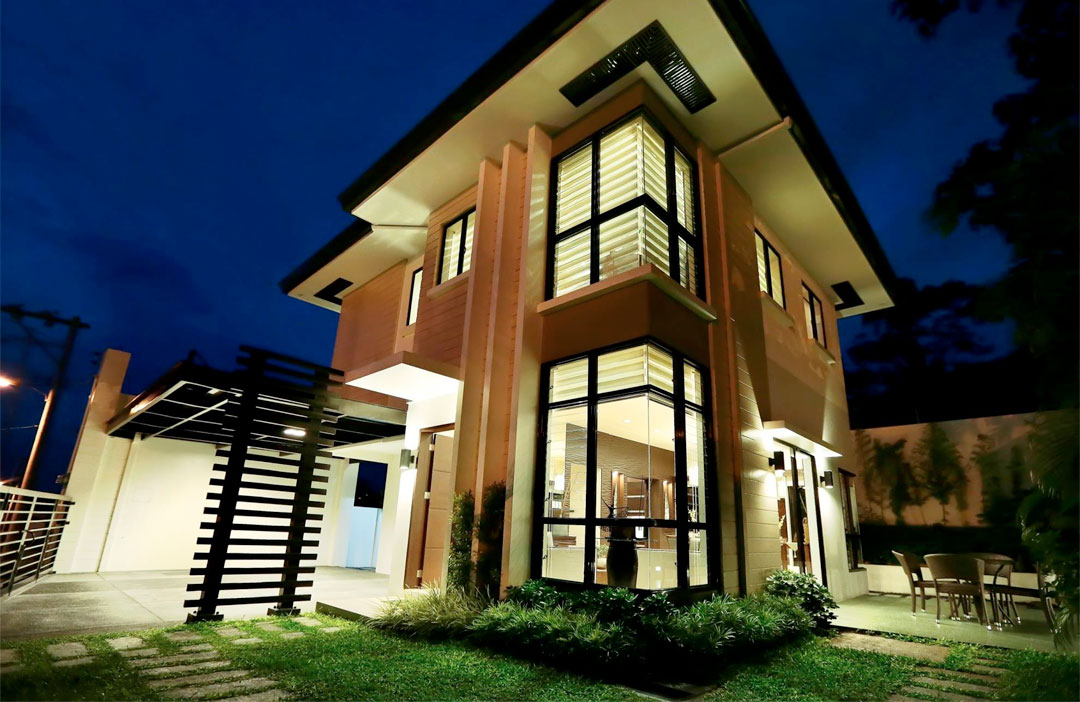 Featured
₱10,000/sq.m. - ₱10,400/sq.m. -